Growth Mindset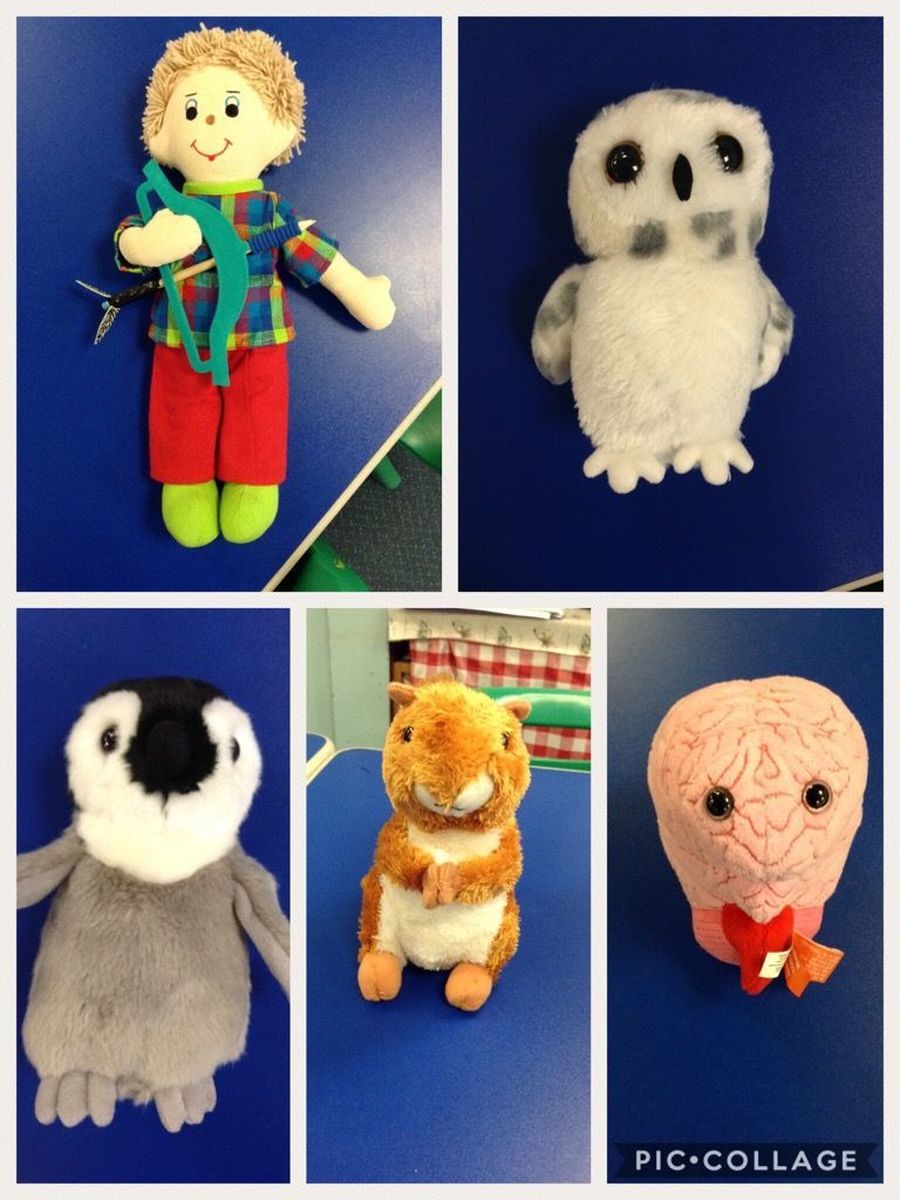 Lons Learning Club!
These are our learning characters that encourage us to have a growth mindset. Our Amazing Brain - a muscle that can grow, Percy Penguin who teaches us to persevere, Target Tom who encourages to keep aiming at new challenges, Sammy the Seeking Squirrel who wants us to use our brain to seek the answer and be resourceful and Raj the reflective owl who wants us to adapt and change if something isn't working and to reflect on what we have learnt so far.

We want our Lons children to understand that their brain is a muscle that needs to be exercised so that it can grow and to understand that if they don't know something they mustn't give up but to think I can't do this YET.

Growth Mindset learners love a challenge and do not get discouraged when something is tricky. We hope you can see the value in this and will encourage your children to continue this at home.
For more information please see https://www.bbc.co.uk/cbeebies/grownups/help-your-child-try-new-things
Growth mind-set
Reception

Year 1

Year 2

Different ways to do something tricky

Feelings when things are difficult

Encouraging yourself and others to try again

Identifying challenging things

Setting challenges

Characteristics of mind-set

Growth mind-set

Taking risks

Characteristics of growth and fixed mind-sets

How it feels to fail

How to learn

What happens in the brain when we learn?

Personal challenges

Working in specific roles in a learning group

Strategies to help a fixed mind-set

How we feel when we make a mistake

Strategies which help us learn

Effort

Learning challenges

Identifying progress