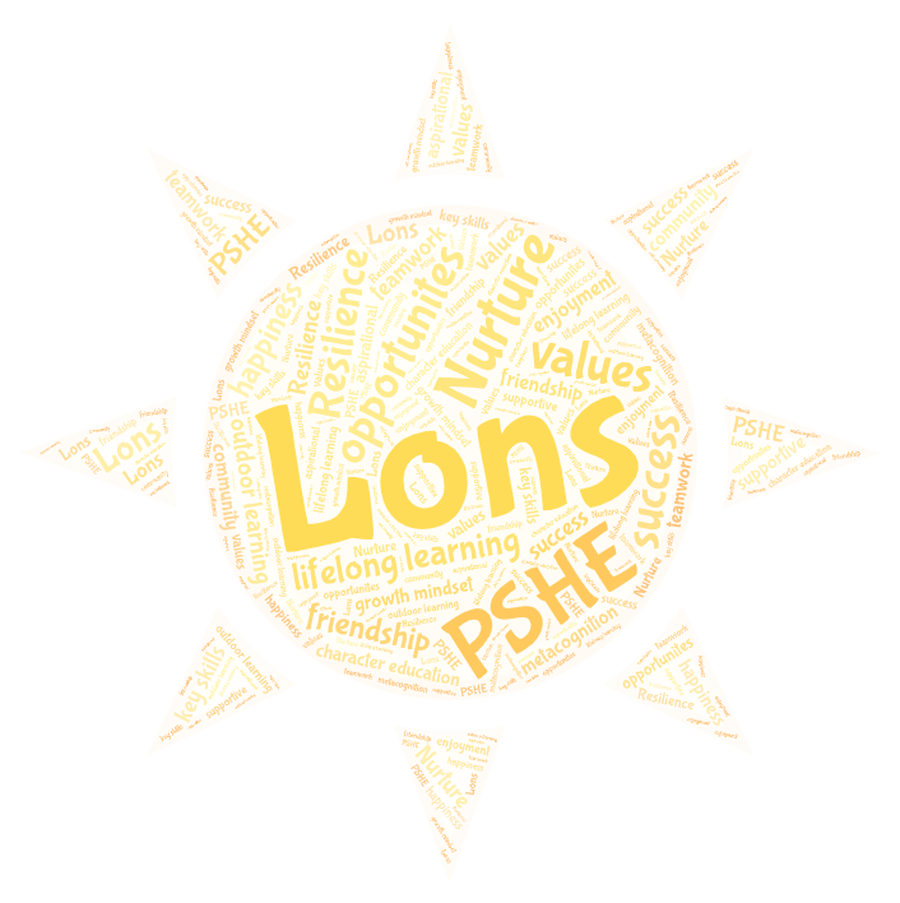 Phonics
The children are taught the skills of blending sounds together to read words, segmenting the sounds in a word and choosing the correct letters to spell it. The children work on the Sounds write programme and they receive 15 to 20 minutes per day focused phonics teaching. The children are tracked and assessed regularly to aid their reading.
We actively encourage you to practise phonemes that are sent home and to practise reading real and alien words in preparation for the Phonics Screening test. Please see our Learning Links for more information and games, or see your class teacher.
Learning to Read
At Lons Infant school the children make good progress and develop into confident, fluent readers.
We have a variety of reading books in school including sounds write, fiction and non fiction. Teachers read stories to the classes which further develops a love for stories and reading. Guided reading takes place regularly and interventions can take place such as, Better Words, Action Words and Precision Teaching.
The children have personal log ins for our Bug Club (link on homepage and in our Learning Websites section). Here teachers regularly update books for the children to read online and to encourage them to use their ICT skills.
"The more you read the more things you will know. The more that you learn, the more places you'll go"
Mathematics
At Lons we aim to equip all children with a wide range of mathematical skills and opportunities to apply these. At Lons Infants School we are developing our teaching for mastery. As such we spend time teaching the children to reason, problem solve and apply what they have learnt.
Below are links to our MTPs for Numeracy.
Year Groups
Please find each of our curriculum overviews on our class pages.
If you require any further information regarding our curriculum please see your class teacher.