Have a look at all we have been doing at Lons Infants School!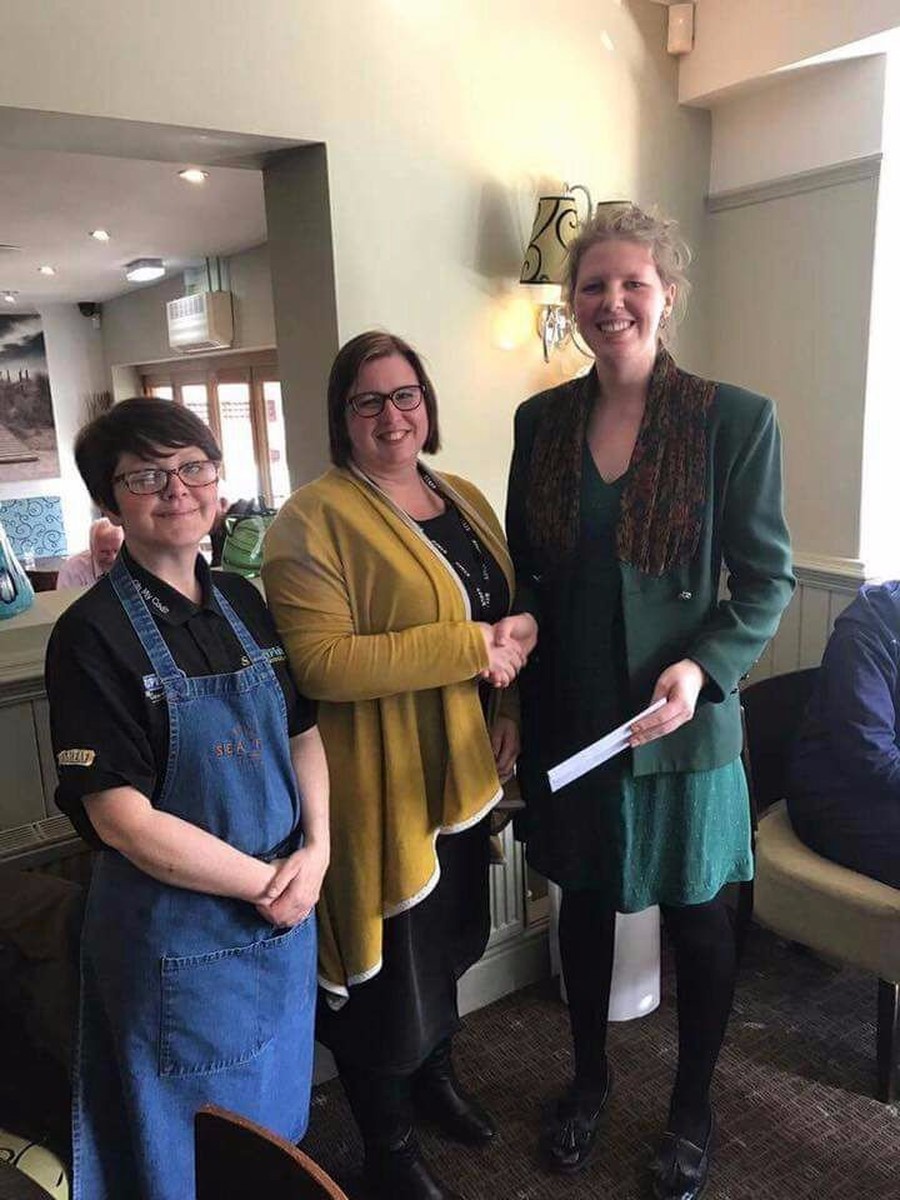 Seafish
Thank you to sea fish restaurant for the cheque for £142.86 raised at the charity evenings. Thank you to everyone who supported this and helped raise the money by having a chippy tea!
Story Tent
As part of our celebrations for World Book Day next week had special visitors come into school with some very special stories! We got to sit in a beautiful tent to hear the stories.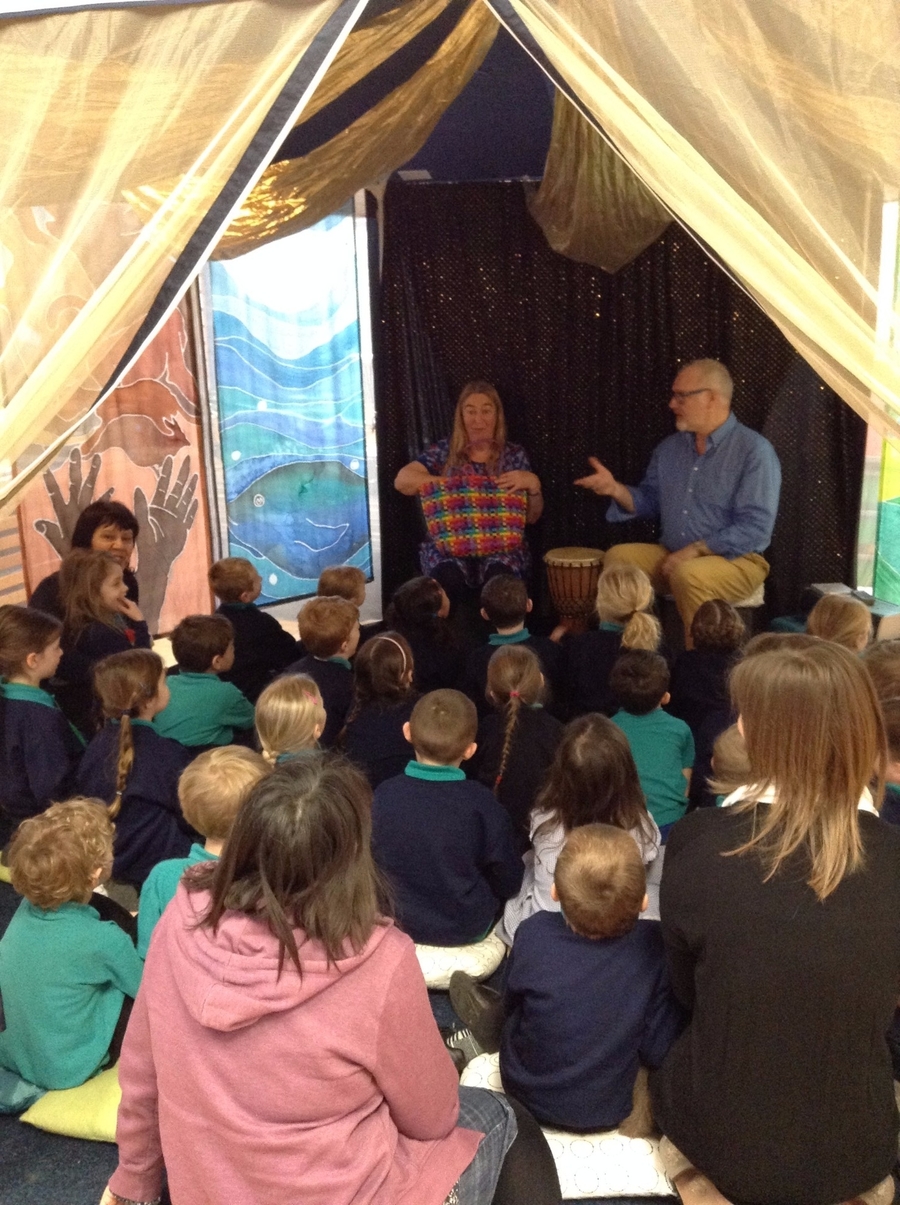 Happy Birthday School Sports Partnership!
All Saints Flower Festival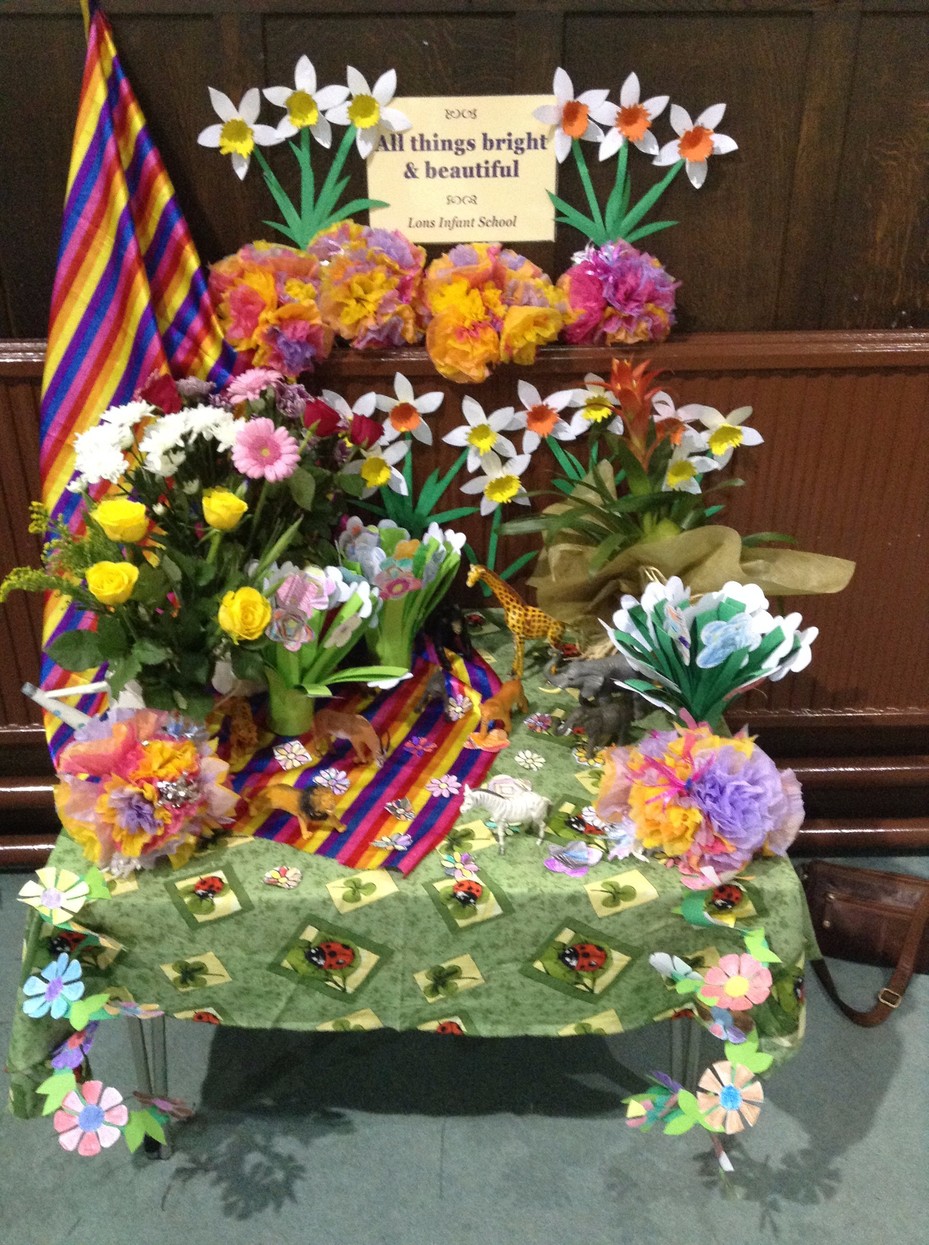 The children of Lons have created a beautiful flower display that is in All Saints Church Ripley as part of the Ripley Music and Flower Festival. We chose to do our display to show the song 'All Things Bright and Beautiful'. Flowers by Reception, Year 1 and Year 2 are all included, along with a kind donation from Polka Dot Florist. The church looks beautiful and we encourage you to go to have a look!
Anniversary of the Somme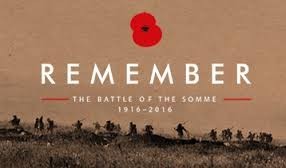 Today, 1st July 2016, marked the beginning of the Battle of the Somme 100 years ago. In order to commemorate and remember those who died our Year One class went to All Saints Ripley church for a service. Here we joined other schools to read and hear poems, say prayers and remember the soldiers who gave their lives.
Summer Fayre!
Thank you to everyone who joined us at our Summer Fayre! Together we made around £850! The children seemed to really enjoy the different games, face painting, competitions and food there was on offer. Thank you to the members of FOLIS and to all the helpers for making this so special.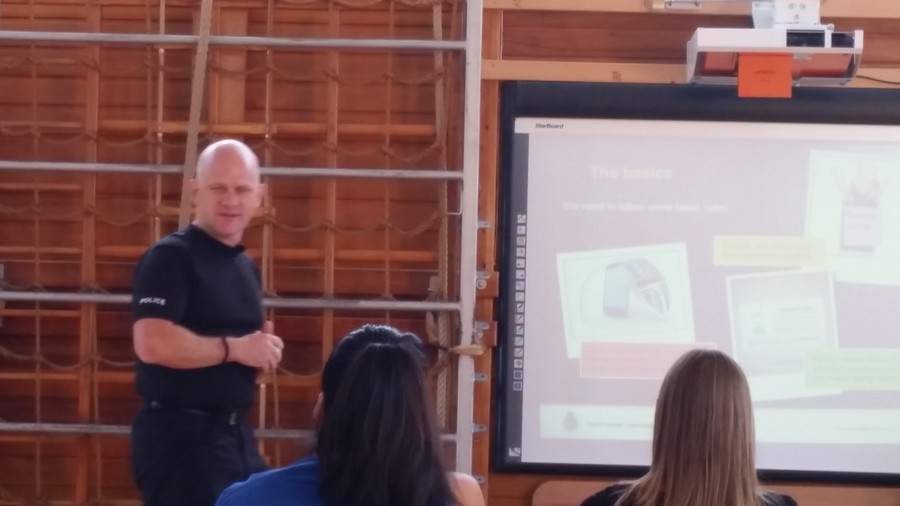 Internet Safety
We have been lucky enough to be visited by PC Neil and PCSO Digital today who came to talk to our parents about keeping children safe online. As this is such an important issue we were so pleased to have so many parents attend. Thank you.
The Queen's Birthday
On Friday we came together as a school to celebrate the Queen's 90th Birthday! This was a special day where the school came together to work in their buddy groups and complete activities. We made special birthday cards for the queen, drew her portrait, made party hats, flags, place mats and even decorated regal biscuits! Best of all we had a 'Street' party altogether! In the afternoon we played games the Queen may have played when she was young, such as marbles, hola hoops and cards.
It was a wonderful day and we really showed our British pride in our wonderful red, white and blue clothing.
Travel Smart
This week we have been lucky enough to be visited by PC Neil and Rob Bounds from DCC. They are helping us to think about how we get to school and how can change these to be safer. We talked about walking to school safely, crossing the road and ways to get to school.
Little Red Hen Workshops
All children in school attended a little red hen workshop.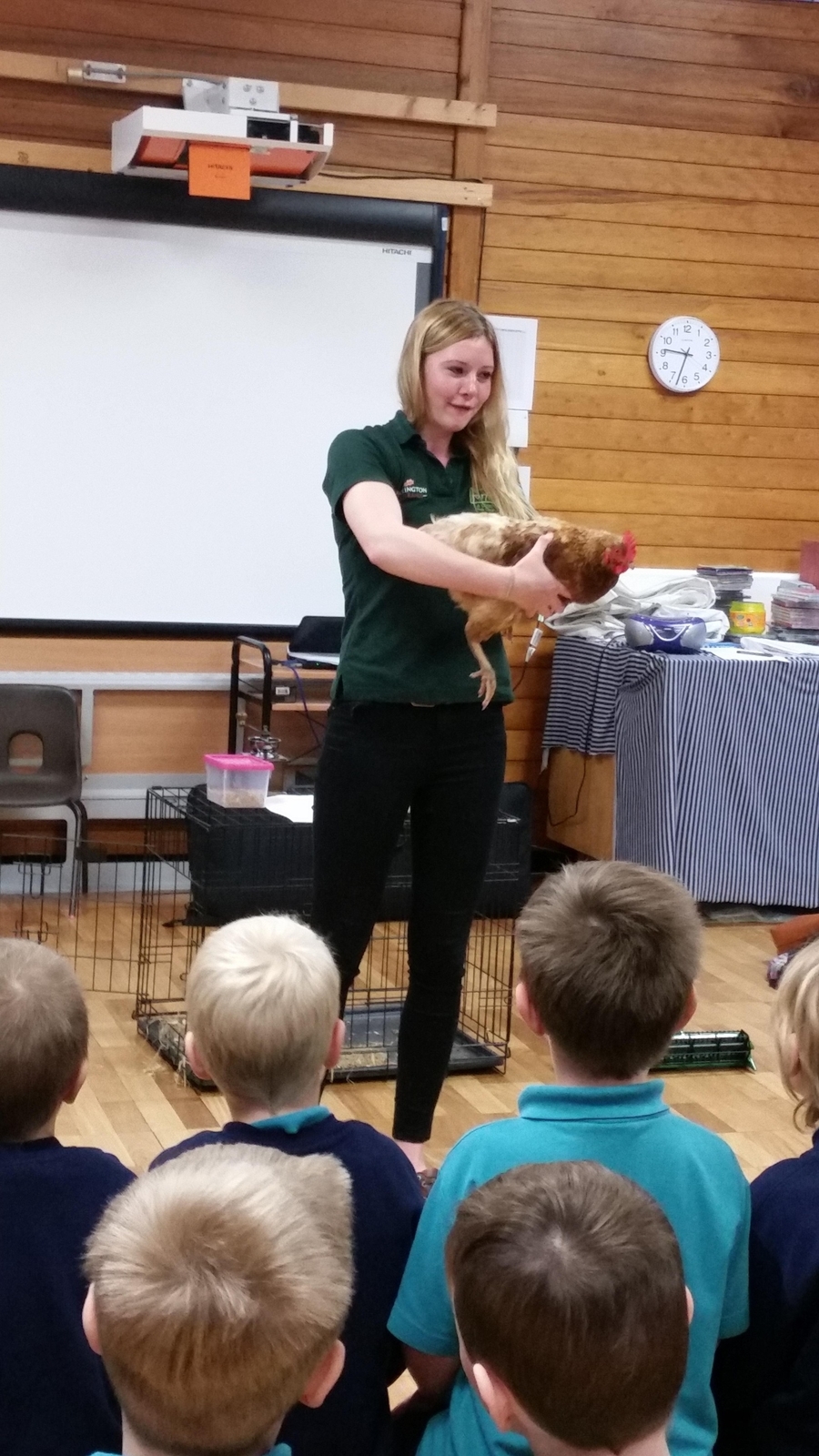 Remembrance Day 2015
Year 2 attended the Armistice Day service at All Saints Church Ripley and laid a wreath.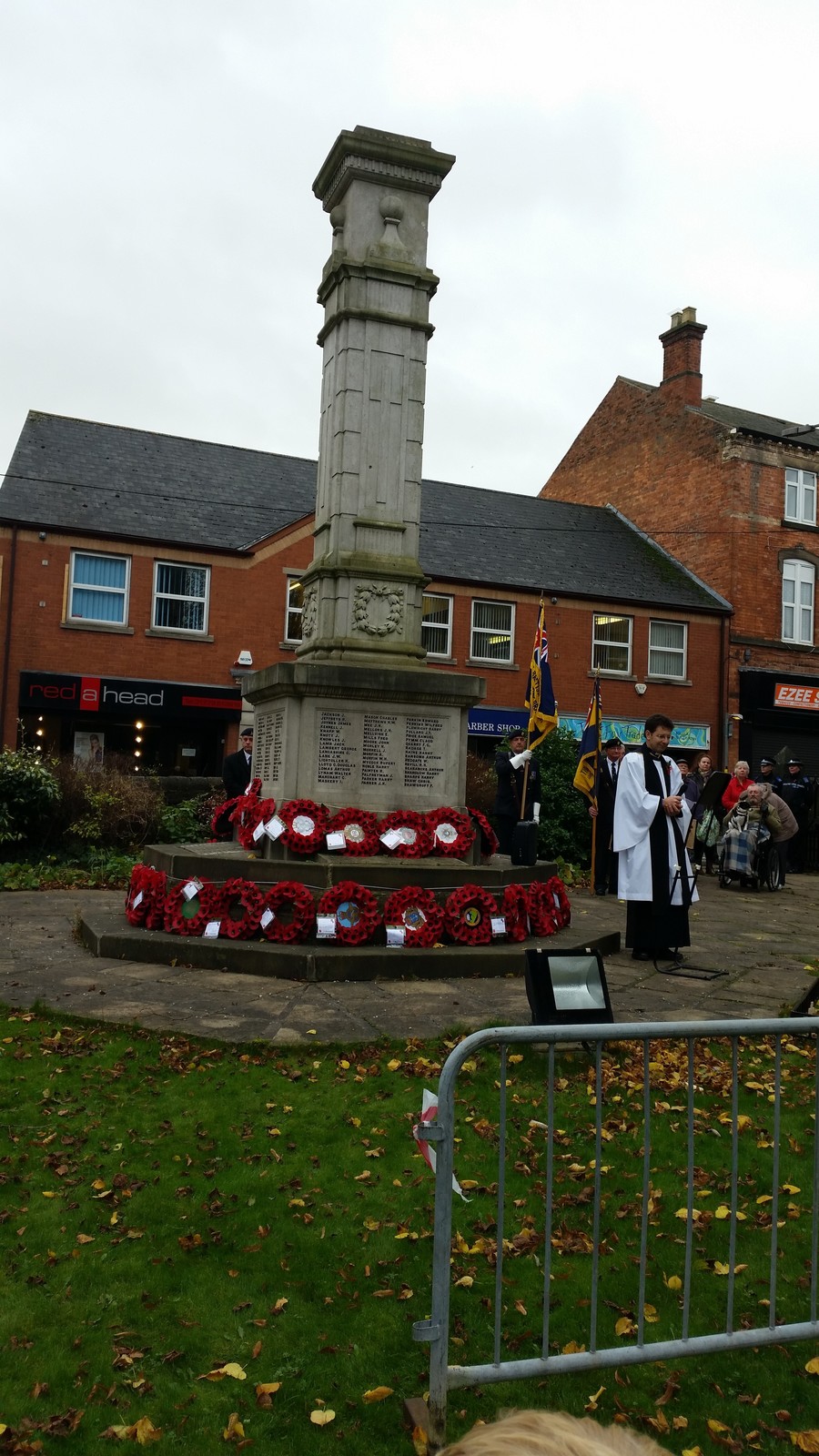 Visit from Mayor of Ripley
Thank you to the Mayor of Ripley for the generous donation of books to Lons Infant School. We have also been lucky to receive all the twinning information for Lons le Saunier which we will be using in school.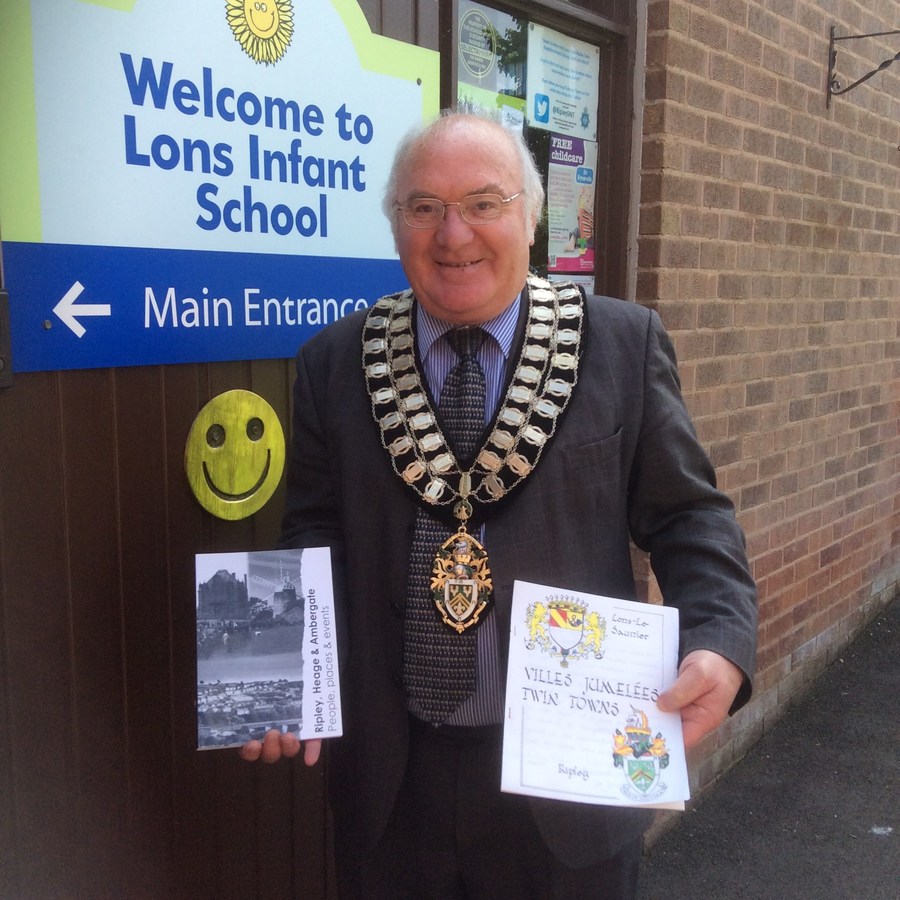 Visit from High Sheriff of Derbyshire
On Monday morning, at the request of Head Teacher Amanda Lewis, I went along to Lons Infants School, Ripley, where I met a class of year two students, to tell them about the role of High Sheriff. (The school is situated on an estate which is named for Ripley's French twin town, Lons le Saunier, in case you were wondering). The children listened intently as I explained to them, hopefully in terms they could understand, how the office originated and some of the duties I had. I took along some of my uniform and equipment and demonstrated how it all went together. The hat created particular interest, as did the sword, and when I invited questions, of which there were many, it was clear that they had been doing their homework, as some of the questions were very perceptive indeed!
It was a lovely start to the week. However, when you are facing a class of 30 eager 6 and 7 year olds, it's impossible not to feel huge admiration for our teachers, who consistently manage to stimulate and inspire children throughout their education. An hour was exhausting enough for me!
Remembrance Day 2014
Year 2 children attended remembrance service at All Saints Church on 11th November. We then went to the opening of the new memorial garden at Crossley park where we sang a Poppy song.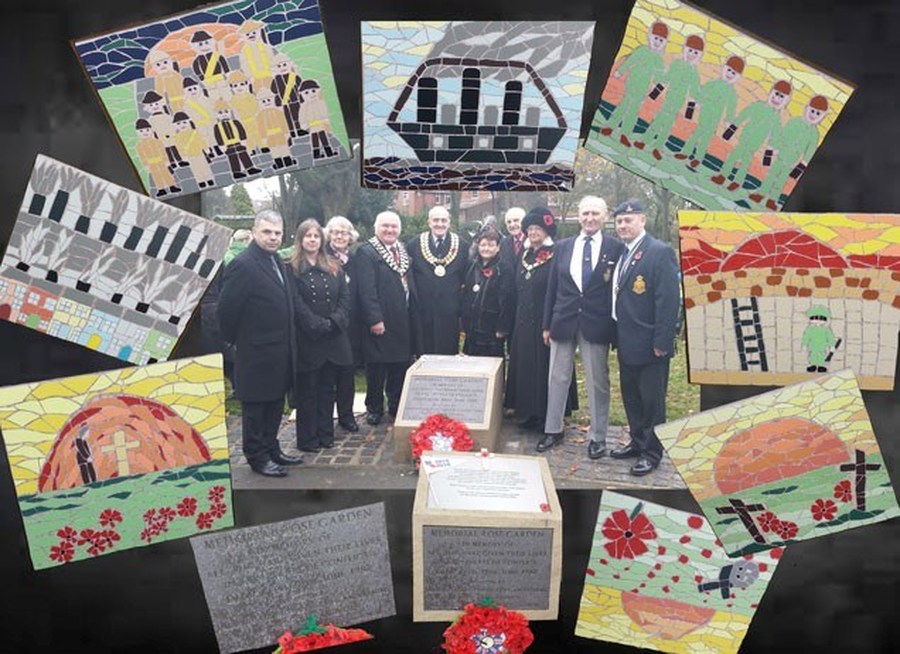 Poppy Appeal 2013
Thank you to everyone who supported this years poppy appeal. We raised an amazing £233.38 for the British Legion. Thank you.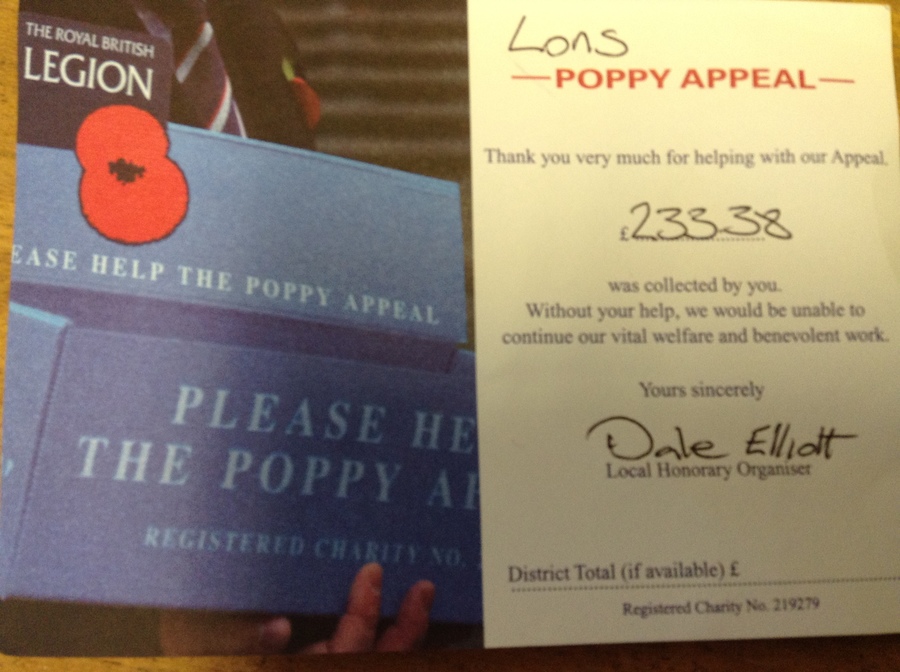 Summer Fayre 6th July 2013. Thank you to everyone who donated raffle prizes, bric-a-brac, cakes etc and everyone who came and supported. The sun was shining and we raised £900 for improvements to our school playground.
Year 2 children attended the St Georges day celebrations in Ripley on 23rd April 2013.